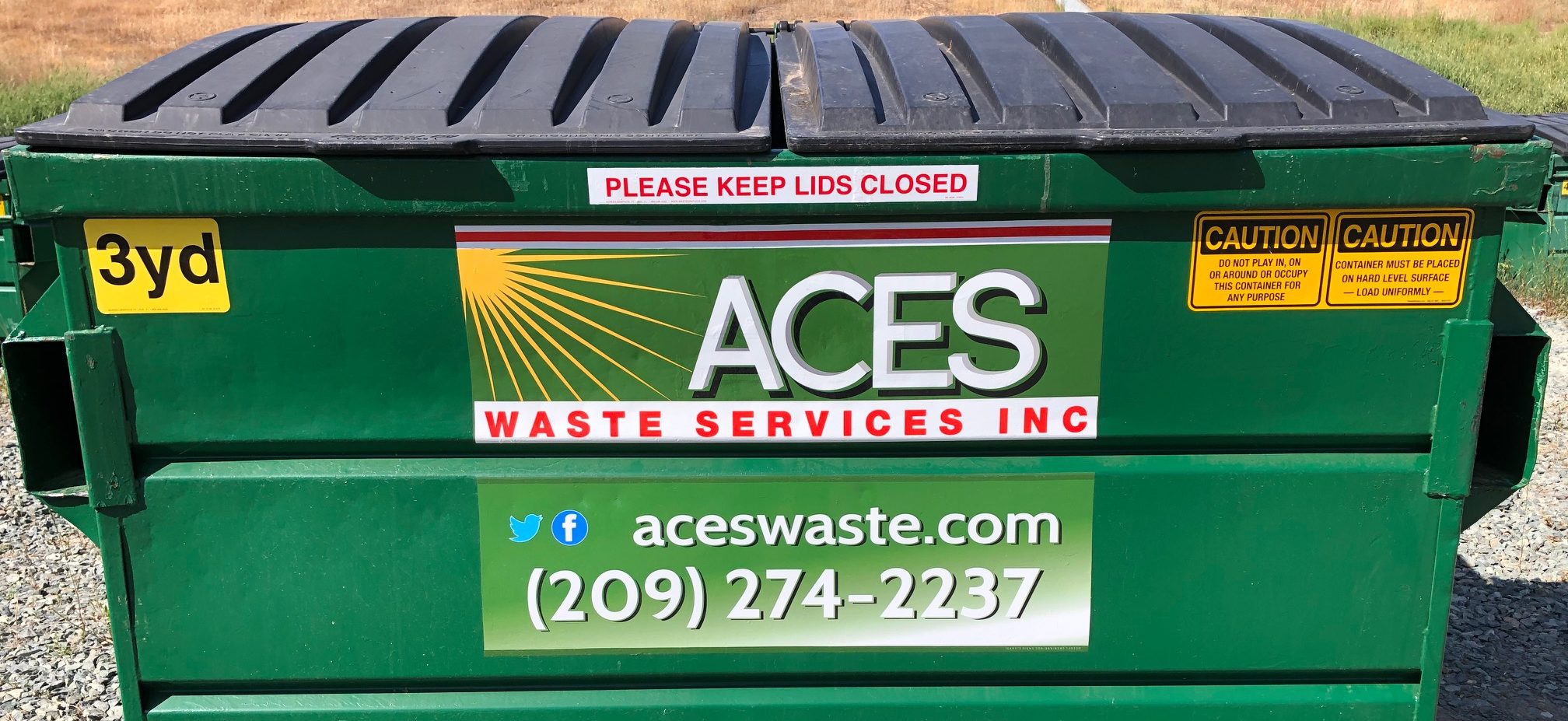 Commercial Industries
ACES commercial and industrial customers benefit from our long history in responsible and environmentally friendly waste collection and recycling.
We provide specialized and low cost recycling and waste removal services to all commercial entities including the following:

Retail, Manufacturing

Construction & Demolition

Industrial

Multi-family Apartments
Commercial Services
ACES Waste Services, Inc. practices environmentally friendly waste disposal and recycling. Our focus is your satisfaction through disposal in a responsible and clean, green manner. As part of our commitment to environmentally responsible waste management we specialize in LEED (Leadership in Energy and Environmental Design) certified projects. LEED is the most widely used green building rating system in the world and LEED certification is a globally recognized symbol of sustainability achievement.
What we Provide
Onsite Containers
We provide containers from 2 yards – 40 yards.
Competitive Rates
Since municipal fees and disposal rates vary widely by jurisdiction please contact us for a price quote for your specific job site or phone 866-488-2237.
Personalized Customer Service
When you call you will talk with with real people, not call centers or pre-recorded messages.
Monthly tracking reports detailing:
Location of waste collected
Destination of materials
Weights of materials disposed
Weights of materials recycled for the life of your project.
At ACES our owners and staff are active members of the community. We not only work here, but we live here too. Our goal is to make the communities we serve healthier and greener by practicing eco-friendly and responsible recycling and waste disposal.
The staffs at ACES are dedicated to the success of our community and routinely give back with memberships in Shriners, Lions Club, Rotary Club, Native Sons as well as other service organizations.